Charitable foundation helps people who suffer from diabetes and need urgent medical care. We understand the importance of public support, and therefore encourage everyone to join the fundraiser and provide patients with the opportunity to live a full life.
Project objectives:
In the accordance with the official data, there are 2.5 million diabetics in Ukraine, including 1 million people with type I (insulin-dependent). The number of people with this diagnosis began to grow rapidly with the beginning of the war. About 130,000 people with type 1 diabetes and more than 2.3 million with type 2 diabetes need insulin and other vital medical devices. Our team does everything possible to provide many citizens with effective drugs. Not only the quality of therapy, but the average life expectancy of a diabetic depends on the right choice of drugs.
---
What we raise funds for


Lantus
New rapid
Levemir
Apidra
Toujeo
Fiasp
Actrapid
Tresiba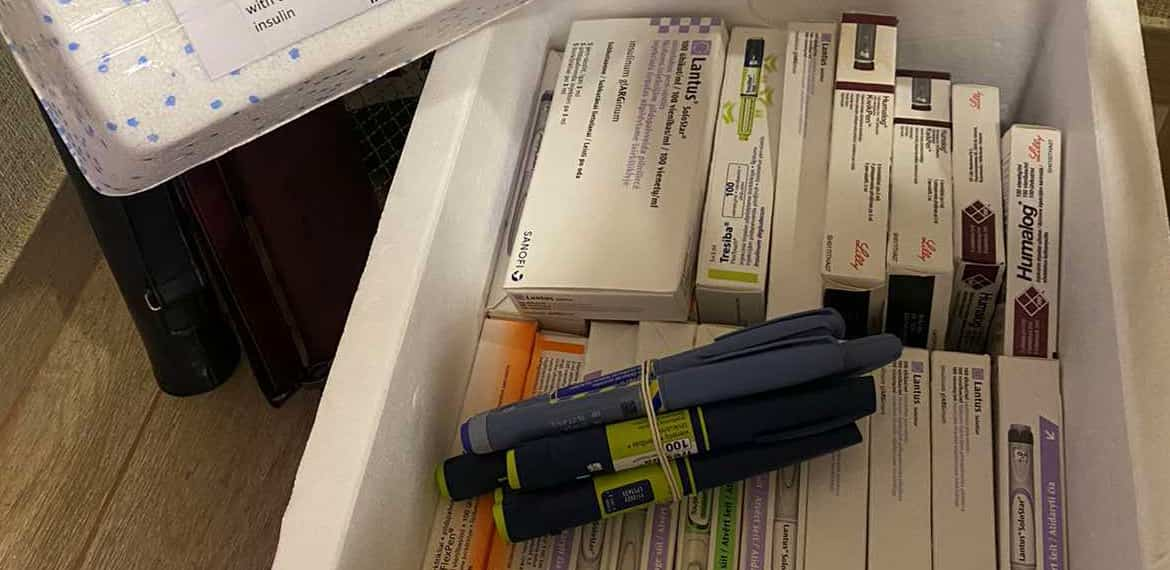 How to support the project
Provide the necessary things from the list
Donate any convenient amount of money (details below)
What was done within the project
Over the past few months, more than 350 people have received drugs as part of the "Help with Insulin" need. Together we managed to help in the amount of more than 300,000 UAH. Thanks to the support of our partners and all concerned people, the most needy patients - retirees, children and low-income citizens received essential goods
Many Ukrainians now lack the money to cover their basic needs, so the help provided in the form of medicines is extremely important. The charity fund will continue to raise funds and provide up-to-date information on social media pages. We post photo activity reports each time to engage as many people as possible in further supporting diabetics.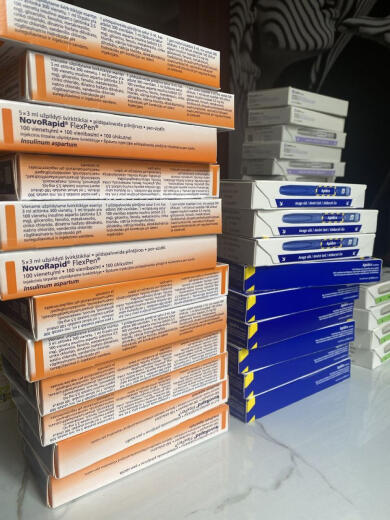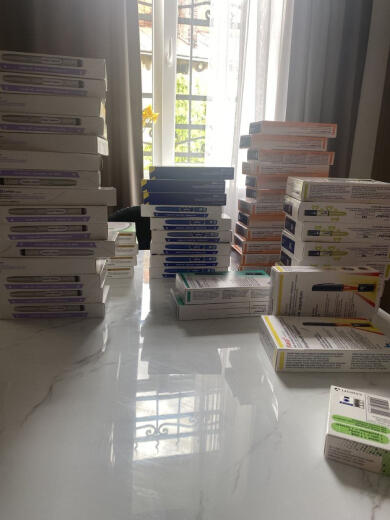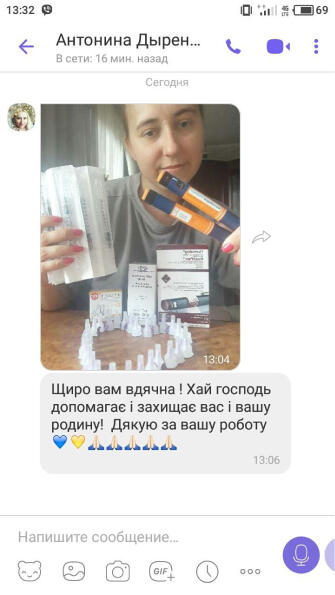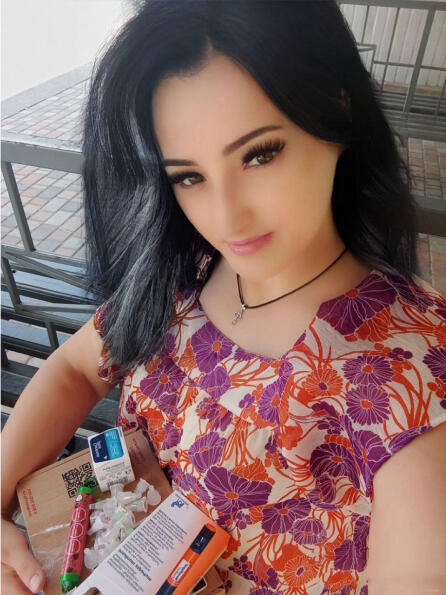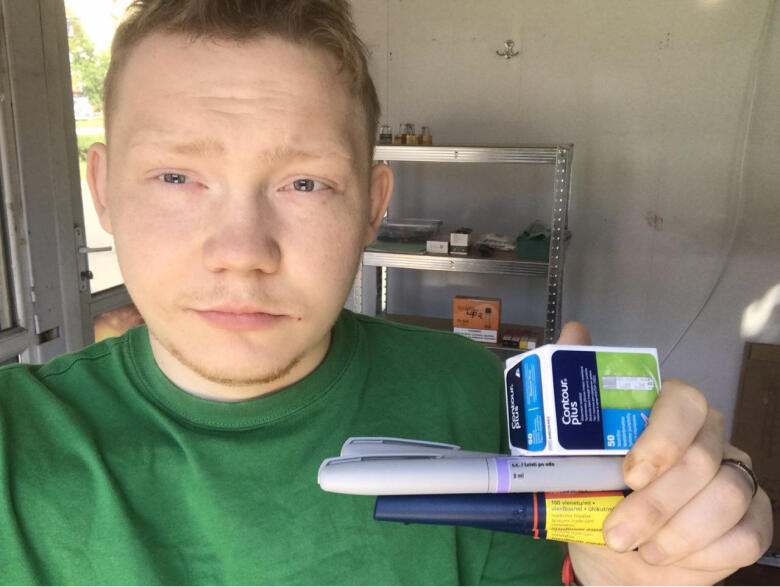 All reports of the organization are published on social networks:
We are grateful to everyone who helps! Special thanks to Vaikų ir jaunimo diabeto klubo DIABITĖ, Vyrų fondas, and Mrs. Simona Koncyte.
How to support the project
• Provide the necessary things from the list
• Donate any convenient amount of money (details below)