| | | | |
| --- | --- | --- | --- |
| "Charitable Foundation for Diabetes Care and Rehabilitation" is an international non-profit organization that supports people with this diagnosis throughout Ukraine. | | | |
| | | | |
| --- | --- | --- | --- |
| "Charitable Foundation for Diabetes Care and Rehabilitation" is an international non-profit organization that supports people with this diagnosis throughout Ukraine. | | | |
Since the beginning of the large-scale Russian invasion of Ukraine in February 2022, we have expanded our area of assistance to include the supply of critical humanitarian aid to Ukraine's defenders and civilians. Join us and get involved in our projects. Together to victory!
Reviews and reports
Thank you very much Eduard and your team 💛💙
Good evening! We received the parcel. We are very grateful to you Eduard and your team for your invaluable help to people with diabetes and for the fact that now there is no need to constantly pierce my daughter's tiny fingers. Peaceful sky and God bless you!!
Hello! Finally, such a long-awaited parcel was handed over to us for occupation! Bought 2 sensors under the 50/50 program) very satisfied! We thank the fund for such an opportunity in such a difficult time! You are incredible people! I have already received help many times, and for free, and through the help of the fund, and under the 50/50 program! Thank you for being you, you are doing a great job! Let all this good return to you twice! Peaceful sky to all! I want to hug everyone, always pleasant communication, good attitude, and also such valuable help❤️❤️❤️
Good evening. I wanted to thank your foundation, your entire team for such a huge and sincere help. We strongly believe that everything will end soon, victory will be ours.
The problem of diabetes in Ukraine
The prevalence of diabetes worldwide and in Ukraine is rapidly and steadily increasing. Every day of a person with diabetes is a constant balancing act between the level of sugar, acetone, dangerous risks of coma and threats: heart attack, stroke, blindness, kidney failure and amputation, etc.
At the same time, there have always been interruptions in the supply of quality insulin, there were no assistance programs for people with diabetes, there was no provision of insulin pumps and blood glucose monitoring systems, and payments for state social assistance reached extremely low levels. Since the full-scale Russian invasion, all these problems have increased and multiplied, becoming critical.
To date, there is no accurate data on the number of patients in Ukraine, because statistics have not been kept for five years.
Based on how quickly the number of patients is increasing around the world, it can be noted that the figure reaches several million.
In addition, the stress factor that our citizens are experiencing lately is one of the main factors of diabetes.
Learn more about diabetes
Contact us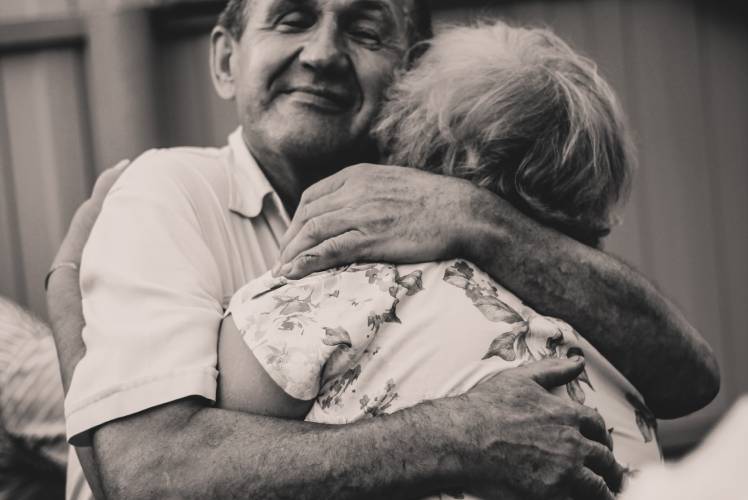 Address and contacts
You can write your request to us by mail or Viber. We currently have a lot of inquiries and requests, so it may take some time to respond. Thank you for understanding!
Legal address
01001, Kyiv, street Velyka Zvirynetska, 63
USREOU: 39909206
Bank accounts
JSC CB "PRIVATBANK"
SWIFT: PBANUA2X
UAH: UA123052990000026005050305667
USD: UA113052990000026008050316738
EUR: UA343052990000026006050334046
If you have suggestions and ideas, write to us: