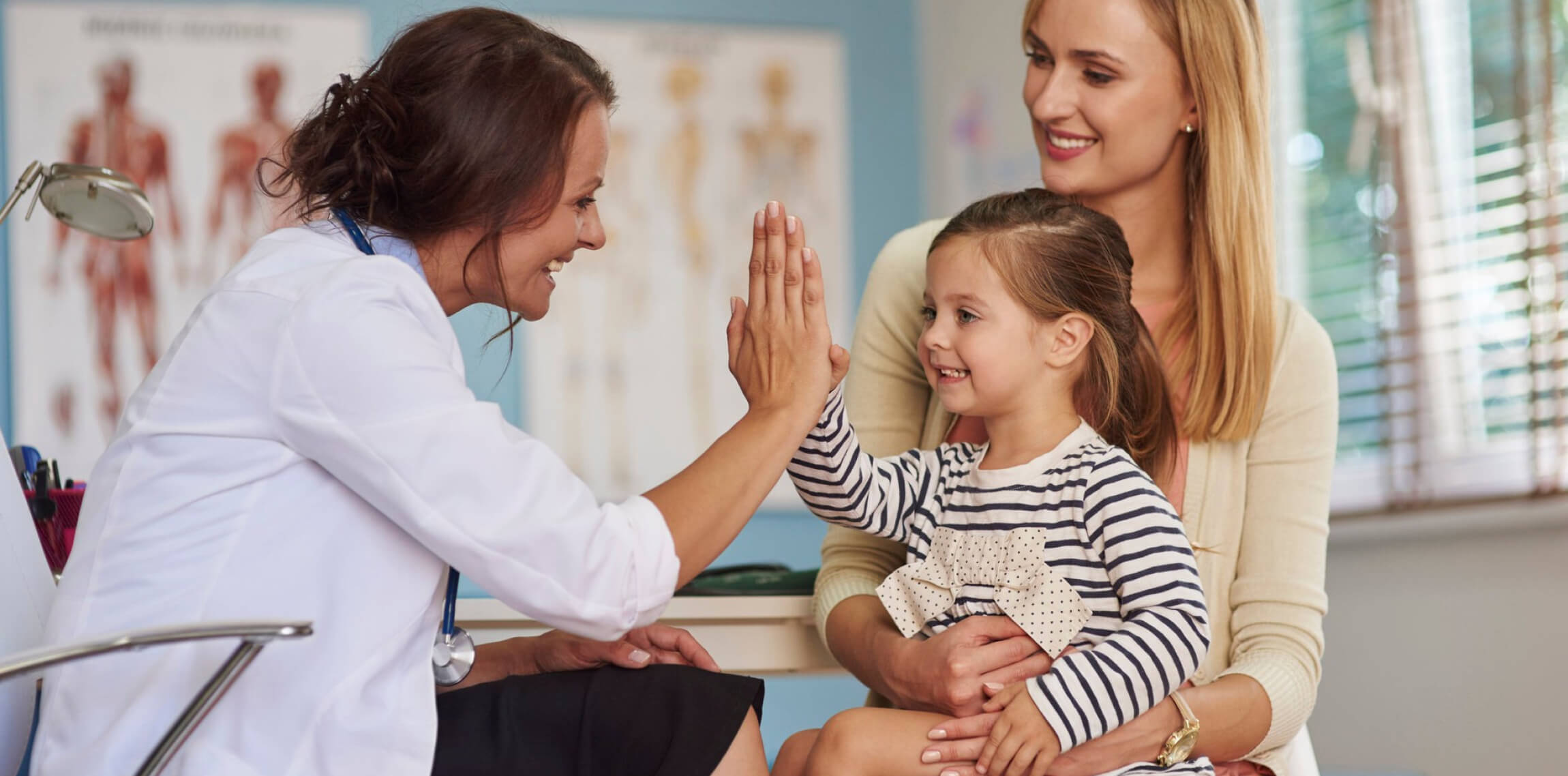 DIABETES IS NOT A SENTENCE, BUT A WAY OF LIFE
A person diagnosed with diabetes should continue to live a full life. The "Charitable Foundation for Diabetes Care and Rehabilitation" helps to adapt to the new reality and teaches to overcome the disease every day.
About the Foundation
You don't have to be rich to help someone, just be kind.
"Charitable Foundation for Diabetes Care and Rehabilitation" is an international non-profit organization that supports people with this diagnosis throughout Ukraine.
The Foundation raises funds and directs them to inform and provide practical assistance to all who need it. We provide vital medicines and devices: insulin, test strips, glucometers, uninterrupted blood sugar monitoring systems, as well as the opportunity to use the unique wound care system of the German company Curasonix.
Eduard Piskunov
Founder of the fund

Founders and partners
Eduard Piskunov




The founder of the fund, a businessman and philanthropist, has been living with the diagnosis of "insulin dependence" for years
Anna Logvin




Co-founder, head of the project to help children and low-income families
Tamara Boyko




Honorary member of the board, representative of a charitable foundation in Slovakia
Kavunnyk Victor




Humanitarian cargo coordinator
Peter Yanachkov




Managing director, Pierce Capital Partners
Ondrej Lunter




Deputy head of the Banská Bystrica region in Slovakia
Michal Bagacka




Deputy and member of the board of the autonomous region of Banska Bystrica
Hnusta Grigorij Samin




Deputy of the city council in the city of Gnushtia, Bansko-bystrytskyi region and deputy mayor of the city
Diplomats




The public organization is engaged in the creation of charity projects to help citizens affected by the war
Diabite




The Children and Youth Rehabilitation Center directs its activities to the treatment and organization of leisure time for children with diabetes
Vyrų fondas




The charitable association helps children and young people from orphanages, in particular, organizes training for personality development
Pocket Hero




The non-profit organization creates children's clothing with functional pockets for personal items and the safe carrying of an insulin pump.
Mandrivnyk




Charity Fund
Our mission
The mission of the Foundation is to help children, the elderly and everyone who needs support in the fight against diabetes. We protect social rights, improve living conditions and medical care, organize events to draw public attention to the problems of diabetes patients, advise on prevention and treatment, provide vital devices and medicines. Taking into account the Russian aggression, today our Foundation has taken as a basis to do everything possible to support the military, who, without sparing their lives, defend our country on the front line. We are making every effort to help the Armed Forces of Ukraine, as well as IDPs from the "hot" spots.
What we do
We provide material charitable assistance: glucometers for measuring blood sugar, medicines and devices
We inform the public about the problems of diabetes patients
We organize a system of assistance to the population in solving complex and individual problems of medical care for patients with diabetes
We carry out our own activities and support citywide, regional and state programs for the detection and prevention of diabetes
We involve local authorities to draw their attention to the problems of people diagnosed with diabetes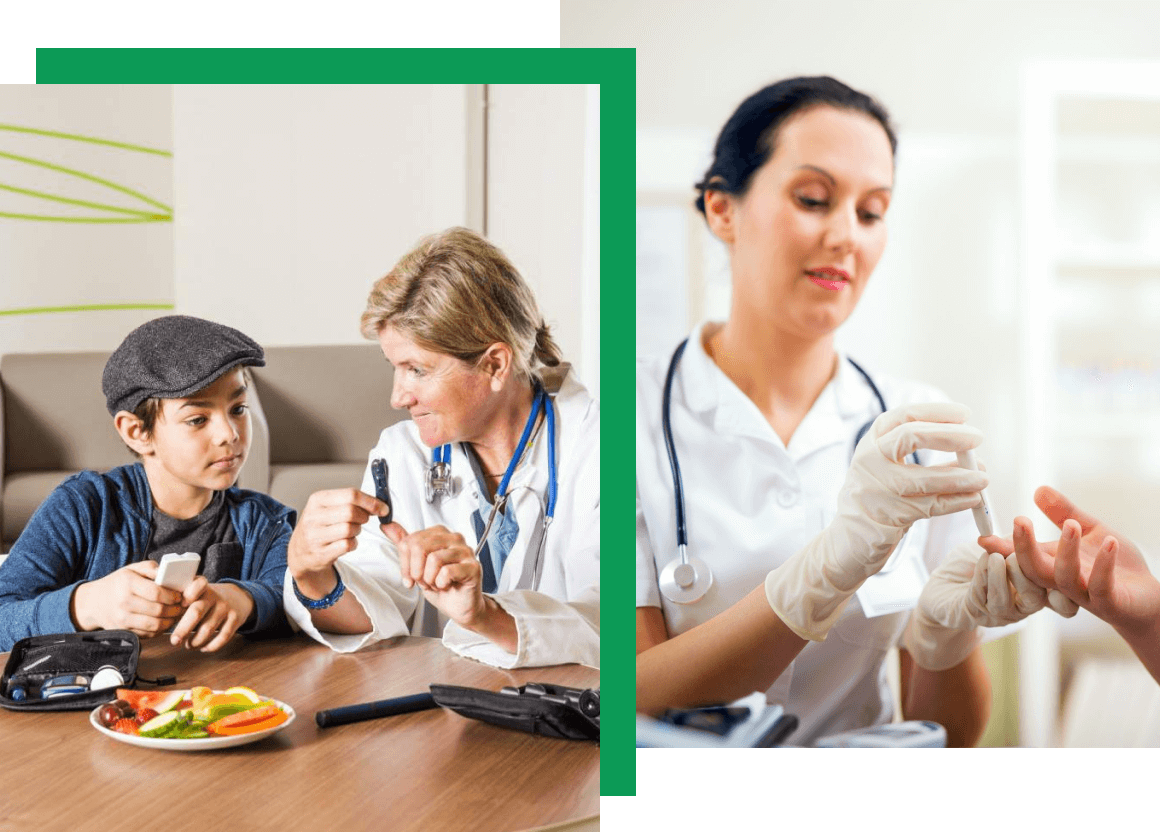 Details for support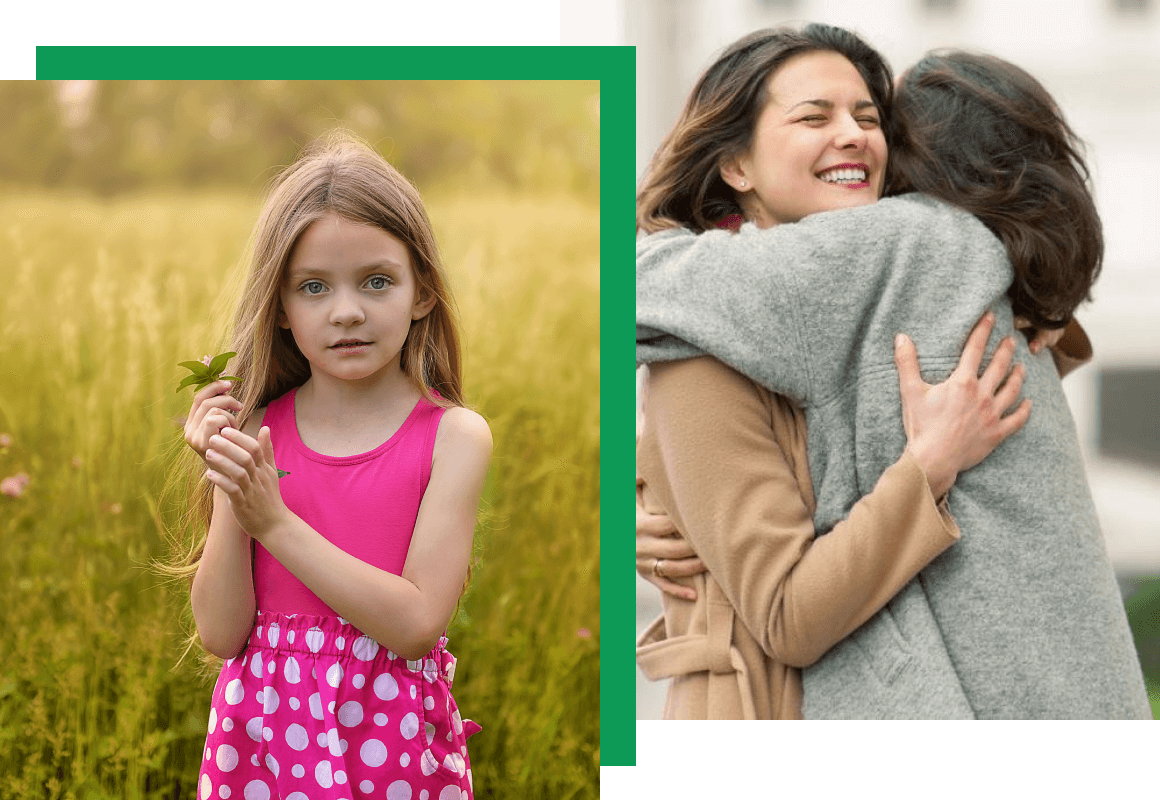 Address and contacts
E-mail: info@diabet.fund
Phone/Viber: +380 (63) 536-42-54
Legal address: 63 Zvirinetska street, Kyiv, 01001
USREOU: 39909206
---
Bank accounts
JSC CB "PRIVATBANK"
SWIFT: PBANUA2X

| | |
| --- | --- |
| | Current accounts: |
| | | |
| --- | --- | --- |
| Card: | 5169 3351 0093 7594 | |
| UAH: | UA123052990000026005050305667 | |
| USD: | UA113052990000026008050316738 | |
| EUR: | UA343052990000026006050334046 | |
| | |
| --- | --- |
| | Cryptocurrency wallets: |
| | | |
| --- | --- | --- |
| Ethereum: | 0xd365D6aeec70412B806e28C6648c5b8d59668745 | |
| Bitcoin: | bc1q6p9nsuzanggxypg4x0dafjtdp2mm5t6nuvfhdx | |