Tasks of the project
The company for collecting funds for the household needs of soldiers of military units 4457 of the Armed Forces of Ukraine, which is on the front lines protecting us from Russian invaders. The collection of funds goes to the most necessary everyday items for soldiers, which will help preserve their health and life.
We also buy off-road vehicles for the needs of the Armed Forces of Ukraine and adapt them to work on the front lines. There are plans to transfer more than ten cars.
---
We collect funds for:
SUVs and prepared cars
Dry rations
Thermal underwear
Hygiene products
Sleeping bags
Fleece
Pants, socks
Blankets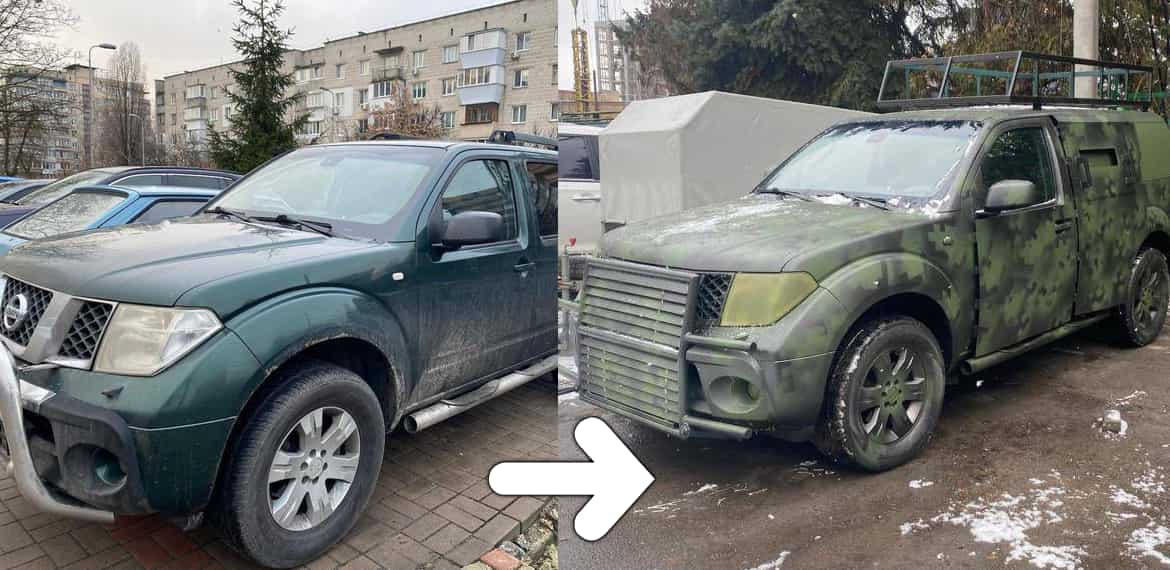 How to support the project
Provide the necessary items from the list
Donate any convenient amount (details below)
What has been done in accordance with the requirements
Thanks to the work of the foundation and with the help of our partners,the military unit was provided with medicines, compression systems, bandages, painkillers and antipyretics, elastic bandages.
An off-road vehicle adapted by us for work on the front line was also handed over. In total, it is planned to transfer 10 such machines. Current information about needs, photo reports of activities can be found in social networks.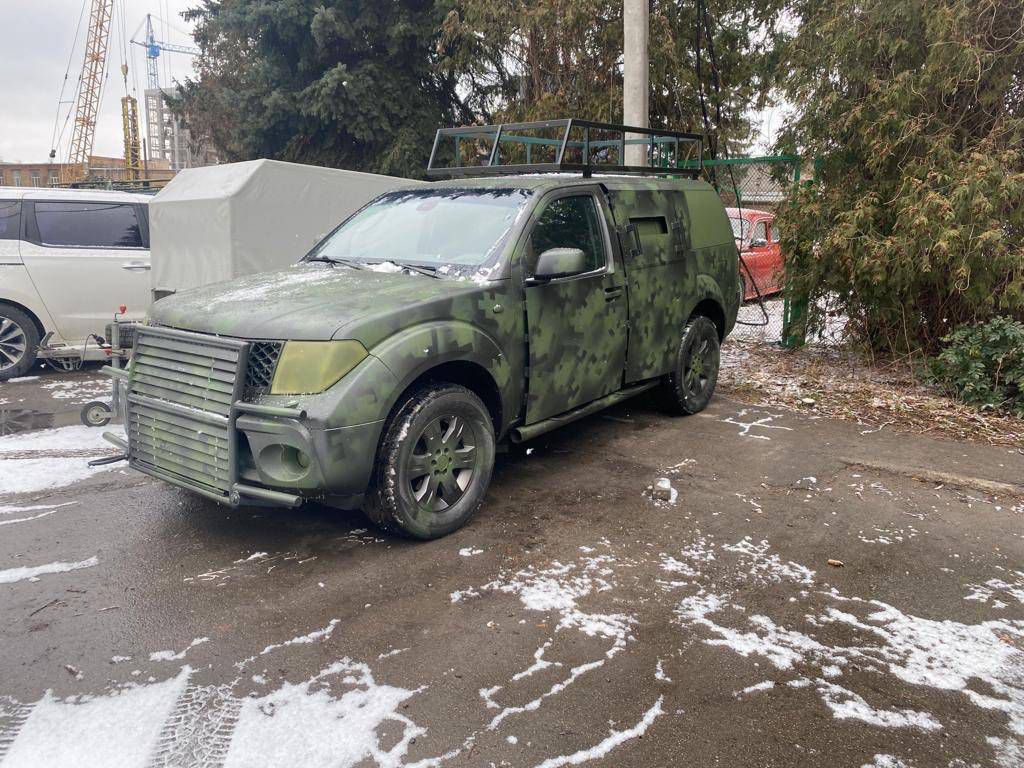 Gratitude
We express our gratitude to everyone who joins the aid, in particular to the volunteer organization Alliance Occitanie Ukraine, Ms. Zhanin, as well as to all representatives of this organization and the curator of the direction of sending aid, Mykhaylenko Ihor. The support of everyone is important now, because we are bringing victory closer with joint efforts
All fund reports are constantly posted on social networks:
How to support the project?
Provide items from the urgent list. (Contact: Oleksiі +380936389134 - Telegram)
Donate any amount you are comfortable with. (You can find the details below)