Artificial sweeteners serve as replacements for natural sugars and sugar alcohols, offering a non-caloric option that is much sweeter than regular sugar.
Tasks of the project:
Unlike artificial sweeteners and sugar, a sweetener can lower blood plasma glucose levels and significantly increase glucose tolerance. Technically speaking, it's not an artificial sweetener either. That's because it's made from the leaves of the stevia plant.
For people who are not glucose intolerant, artificial sweeteners can help with weight loss or diabetes control. But switching to this sugar substitute still requires long-term treatment and controlled consumption.
---
We collect funds for:
Mixtures of sugar substitutes:
Lakanto, Monkfruit Sweetener with Erythritol, Golden (454 g)
Lakanto, Brownie Mix, Sweetened with Monkfruit, Sugar Free (275 g)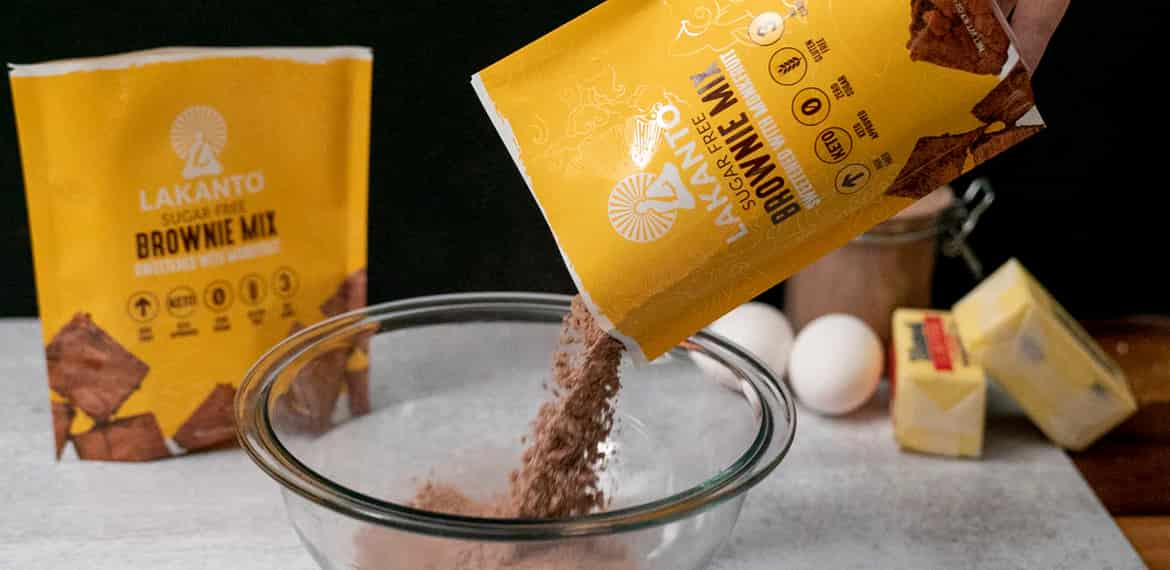 How to support the project?


Provide the necessary things from the list
Donate any convenient amount (details below)
null