One of the activities of the charity fund is medical care for the most vulnerable categories of the population. Our team buys the necessary devices and medicines and gives them to diabetics who do not have the opportunity to buy the necessary devices themselves.
We urge all concerned citizens to join the fundraiser, because every amount of money, even a small one, is significant.
Project objectives
Many categories of citizens lack vital drugs in the realities of today. We provide assistance to the elderly, children, low-income families and the military. The fund raises funds for glucometers and test strips, which are important tools for regular blood glucose monitoring. We choose only reliable, durable and easy to use devices. One of them is a modern Accu-Chek Performa device. It is quite compact and has a large intake window, which is ideal for people with impaired coordination.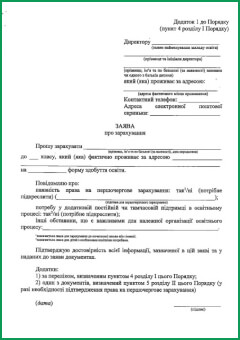 What we raise funds for
Glucometers:
Accu-Check Performance;
Contour plus elite.
Test strips:
Accu-Check Performance;
Contour plus elite.

How to support the project
Provide the necessary things from the list
Donate any convenient amount of money (details below)
What was done
Since the beginning of the war, more than 700 diabetics have received assistance for a total amount of over UAH 1,000,000 as part of the need for "Help with glucometers and test strips". These devices are not cheap, so it is difficult for certain categories of citizens to buy them, and there are people for whom it is just impossible.
Thanks to the help of reliable partners, the foundation managed to provide many people with medicines in a short period of time. Our team will continue to disseminate information and publish photo reports of activities in order to involve as many people as possible in the further support of diabetics.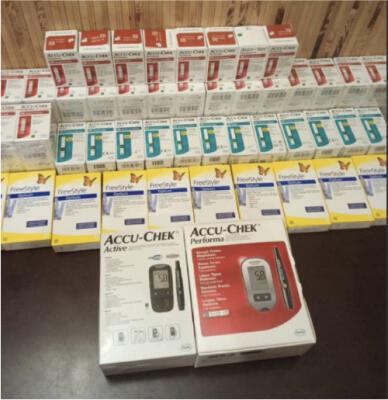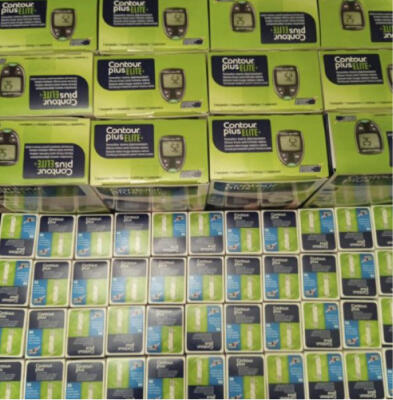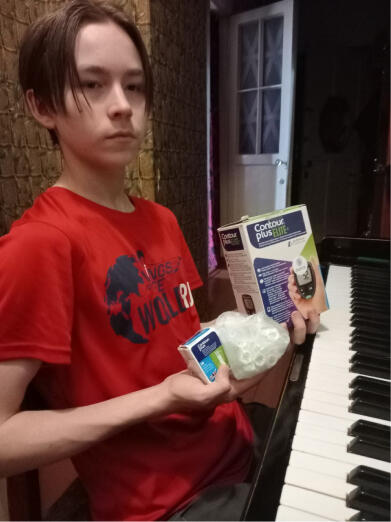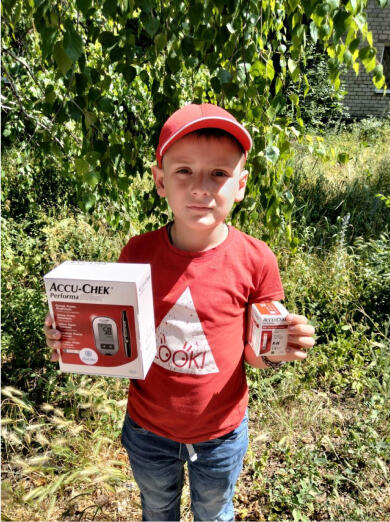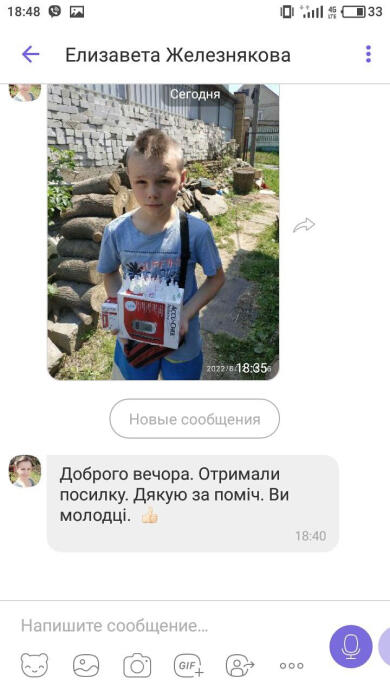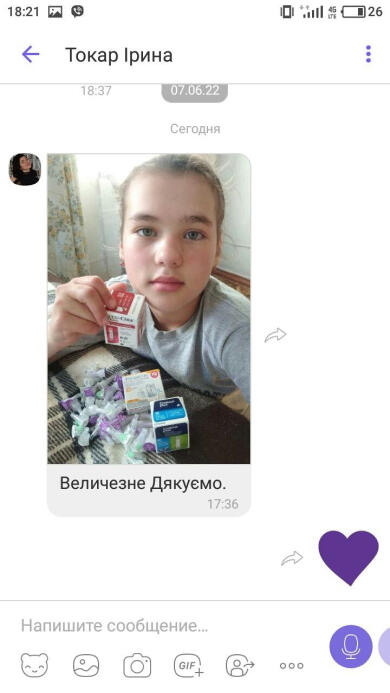 All reports of the fund are constantly published on social networks:
We are grateful to everyone who helps! Special thanks to Vaikų ir jaunimo diabeto klubo DIABITĖ, Vyrų fondas, and Mrs. Simona Koncyte.
How to support the project
Provide the necessary things from the list
Donate any convenient amount of money (details below)